BE•HIVE Book
UK Pavilion Milan Expo 2015
Single Edition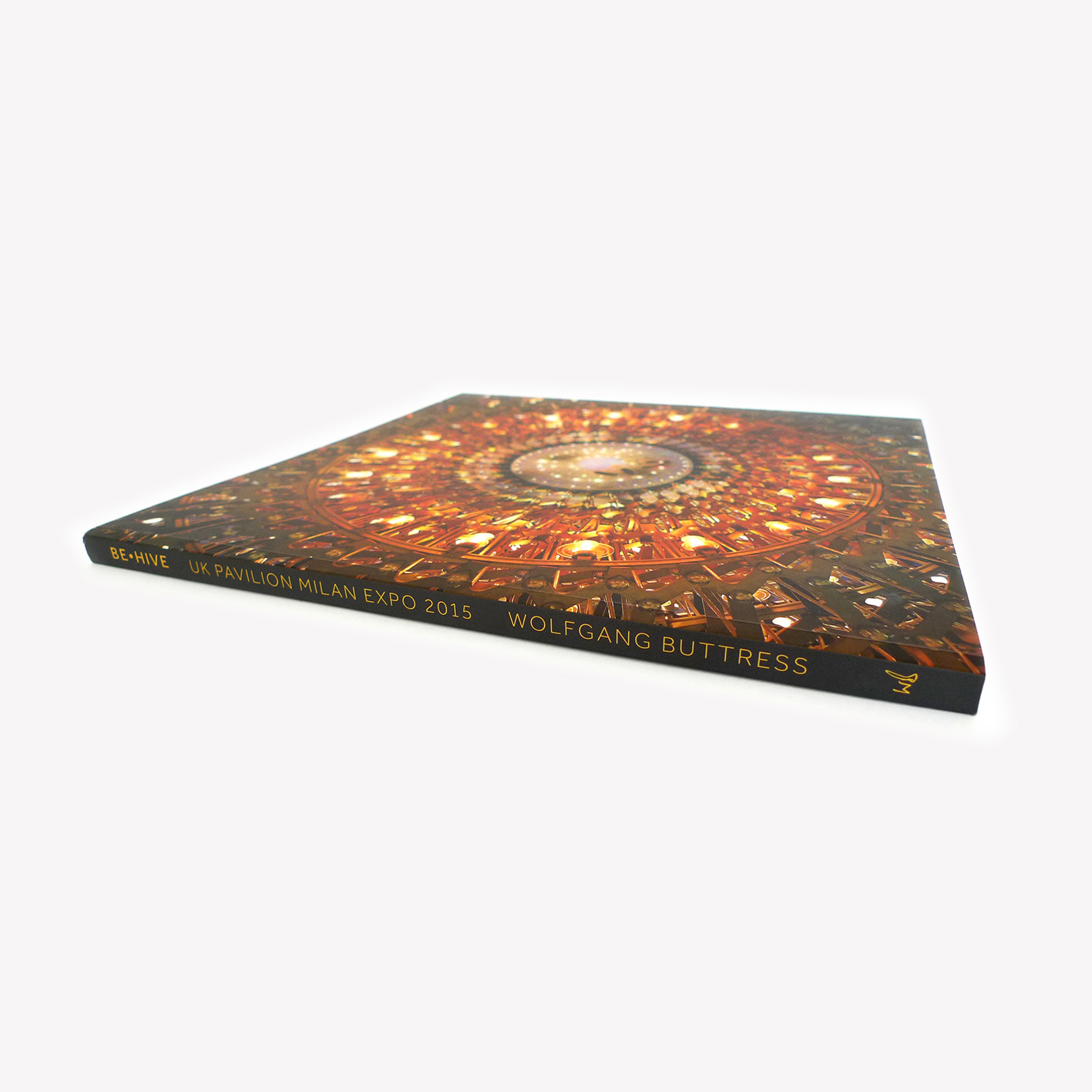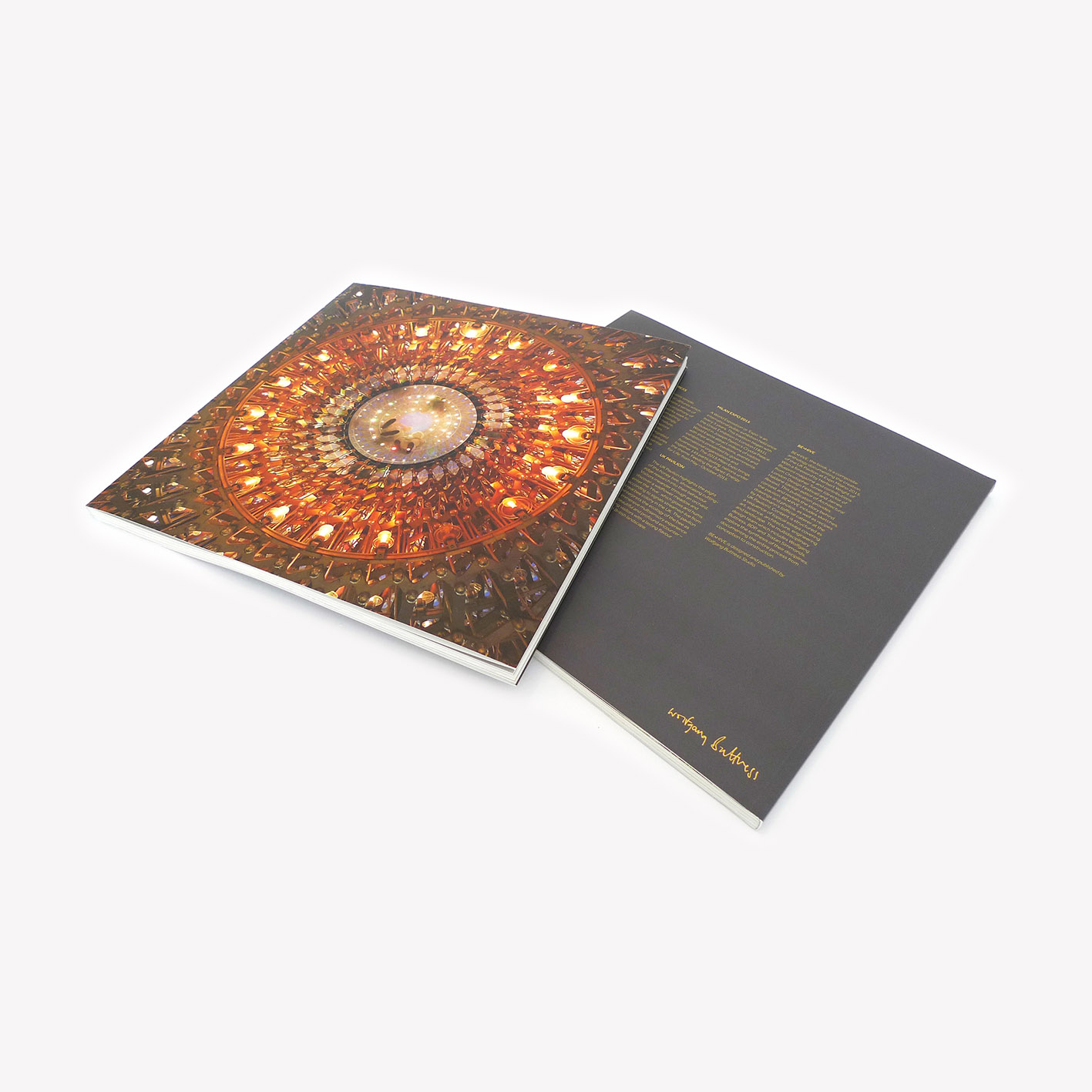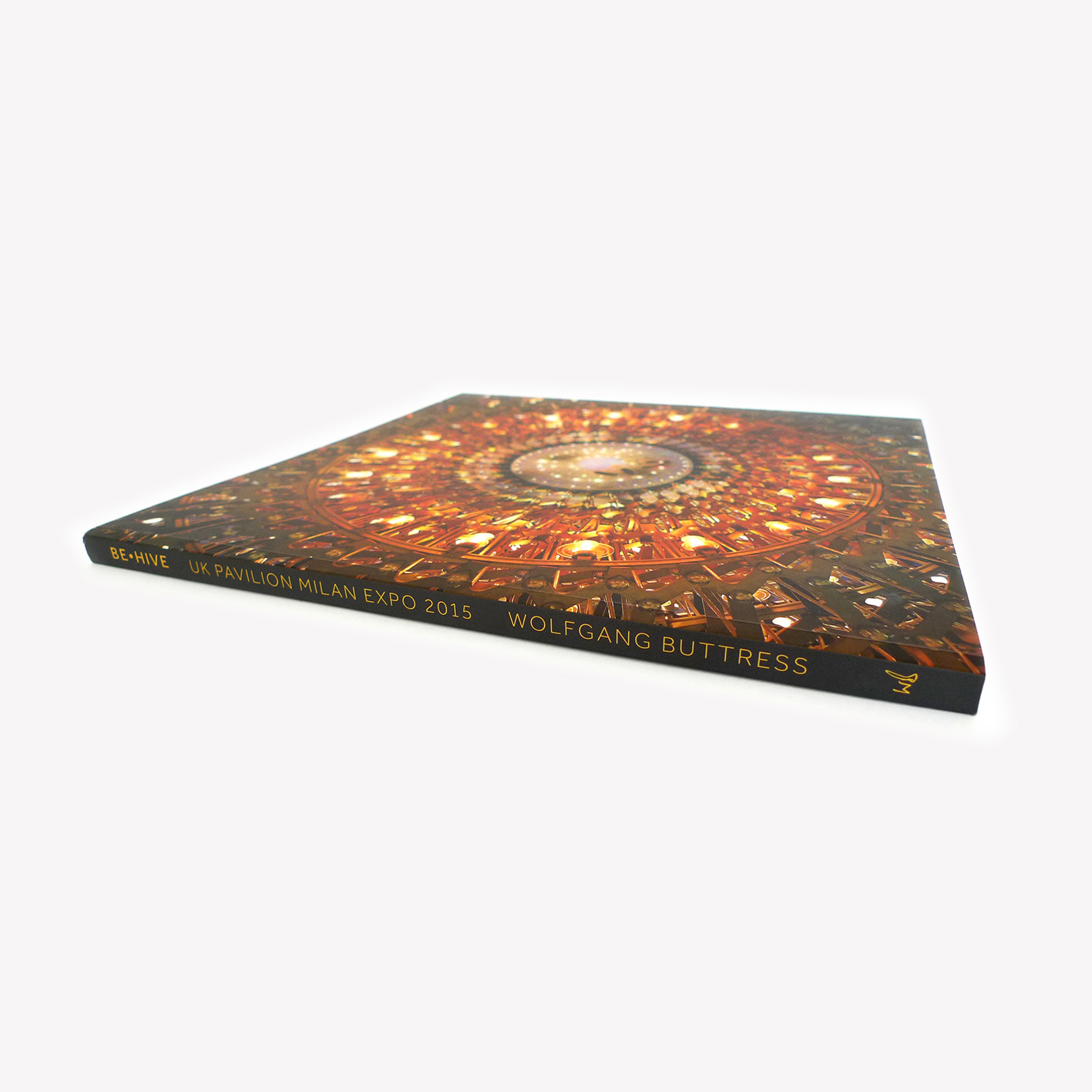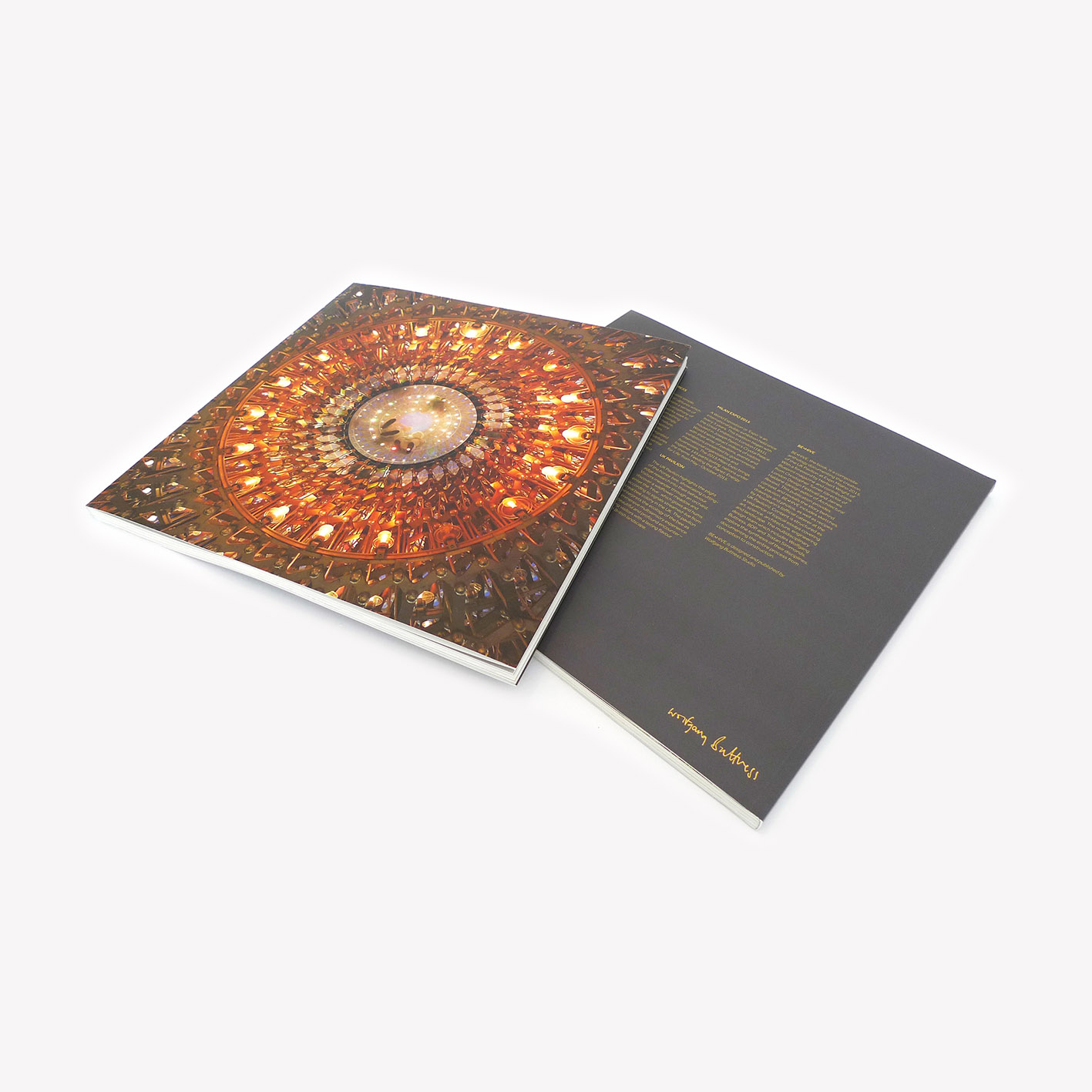 BE•HIVE Book
UK Pavilion Milan Expo 2015
Single Edition
BE•HIVE Single Edition book is a composite anthology documenting the creation of the UK Pavilion at Expo Milano 2015.

Format: Paperback
Size: 315 x 315mm
Pages: 128pp
ISBN: 978-0-9932855-0-9
Published: June 2015

With a foreword by Herbert Wright of Blueprint magazine and contributions from Christopher Turner – director of London Design Festival- this publication provides context and reveals the story behind the Pavilion. BE•HIVE includes sketches, drawings and photos, as well as recipes by Anton Mosimann -caterer at the Pavilion. Content is structured as a sequence of topical essays covering art, science, architecture, engineering and landscape. The multidisciplinary design team –including Wolfgang Buttress, BDP and Tristan Simmonds – explore the synthesis of their disciplines, documenting the entire process from conception to construction.

BE•HIVE is designed and published by Wolfgang Buttress Studio.